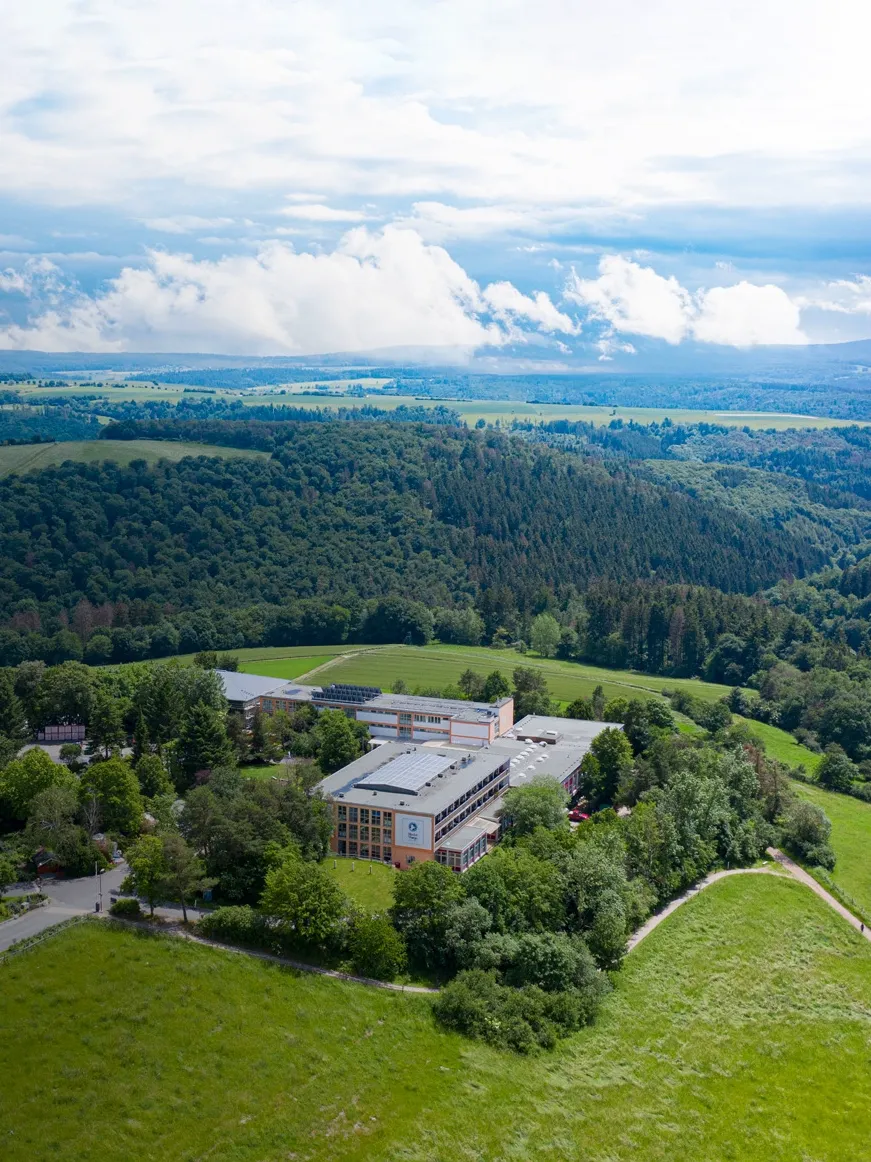 Be inspired to live your potential






Our founder
Paramahamsa Vishwananda
Paramahamsa Vishwananda is the founder of the international mission, Bhakti Marga, which translates to 'Path of Devotion'. Bhakti Marga promotes an approach that merges both contemporary and ancient methods that help foster a relationship with the Divine. The mission has a presence in over 70 countries, maintaining over 55 temples and 12 ashramsaround the world.
Facilities and Services
Accessible
Card Payments
Free Wifi
Luggage storage
Parking
Eco-Friendly
Cafe
Flower Gardens
Organic Farm
Vegan food
Gift Shop
Guided Tours
Kids Room
Reception
Hindu Saints Museum
Meditation Areas
Temples
Therapies
Vedic Rituals
Yoga Classes
Smoking Free Area
Workshop
Art Studio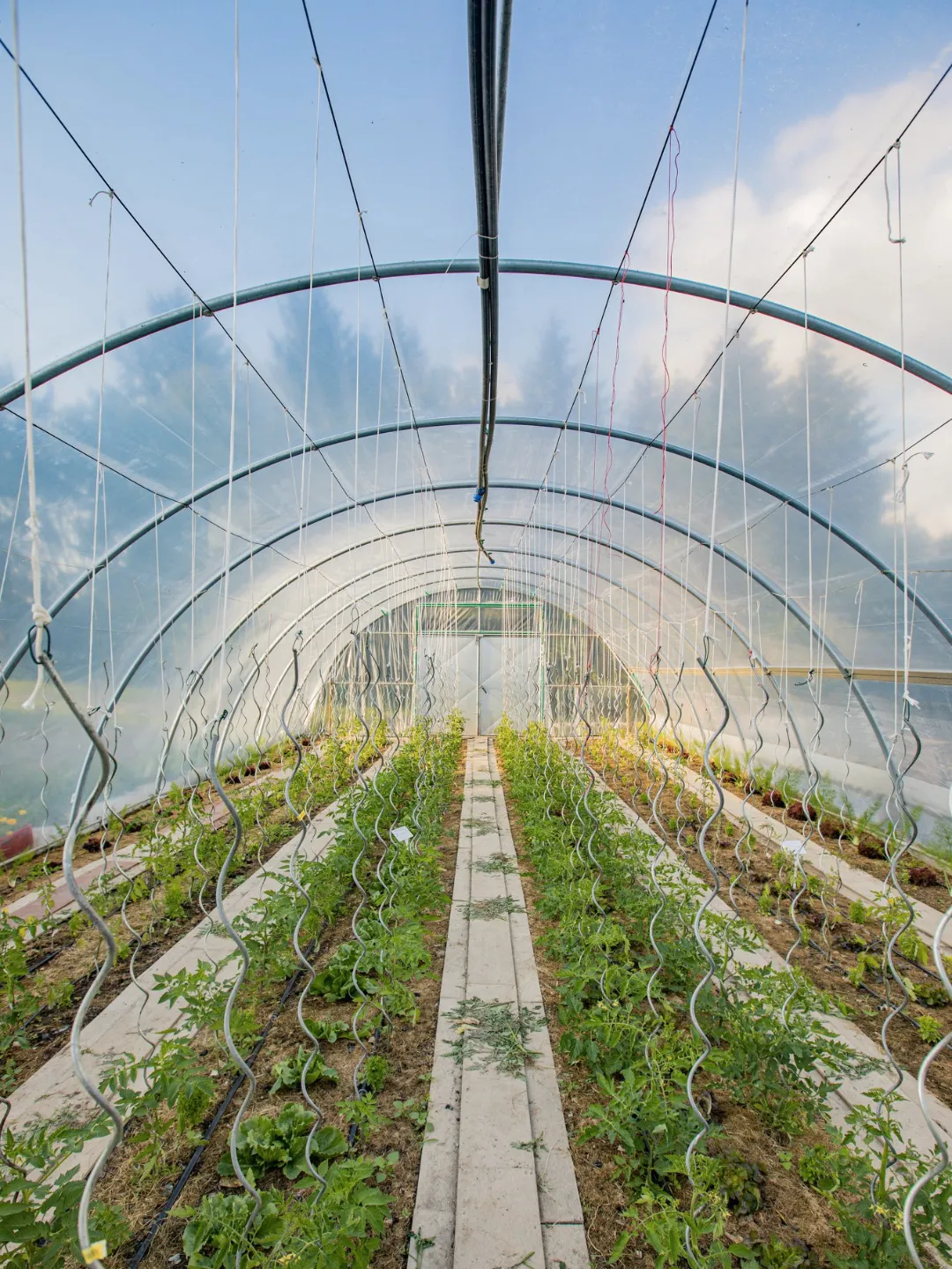 Sustainable Practices
Use of recycled and biodegradable products, such as toilet paper and napkins, along with SONETT ecological cleaning products.
Adoption of recycling practices with separation into 9 distinct waste categories (Electronics, Wood, Metal, Construction, Plastic, Bio-waste, Paper, Glass).
Employing biological cultivation using natural fertilizers and practicing annual crop rotation in vegetable fields.
Composting meal waste to enrich garden soil.
Harvesting rainwater for gardening purposes.
Cultivating flowers for temples and vegetables for meals within ashram gardens (May-Oct).
Generating energy from photovoltaic panels and a wood heating system.
Utilizing a solar heat BHKW cogeneration system to produce both electricity and useful heat.
Utilizing a low-emission e-car.
Community and Local Involvement
Maintaining the "Wisper Trails" trekking paths.
Encouraging car-sharing among visitors.
Implementing a community car-share system, providing 6 cars per 100 people.
Contributing to the economic development of the region.
Actively participating in local community initiatives, including "Fair Trade Town Heidenrod."
Using Fair Trade products in our kitchen and Bhajan Café.
Engaging in forestation activities through tree planting.
Utilizing local wood for heating during colder periods.
Book a Stay
Whether you'd like to book a room or if you have any additional questions, feel free to reach out to us via email at registration@bhaktimarga.org.
If the provided link doesn't work, you can also .